Twiclecome to the Tricumberate
NIXON BUBBLE NFT!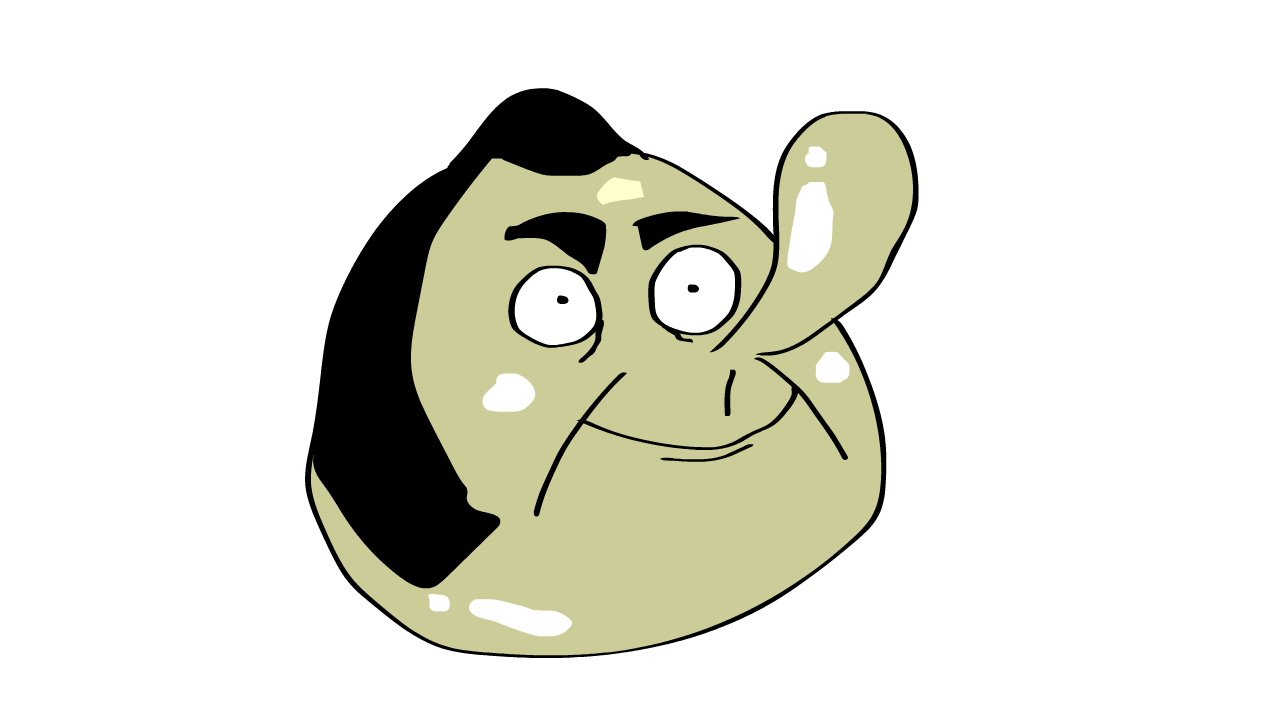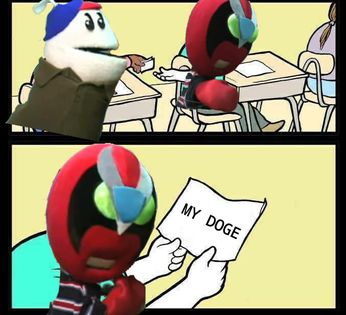 Oh kss me fresh dady ekon! I lve the muscker! HE so mcusk! Helon Munsk :)))))
You spolinky my ysdoingky hte eoing. I sim an dry for him. he not no but i fffffffffff i would kill an army of tweeter nreoplie rightclickers i cick then to the curb ! the worsds!
favorite Ape cartoon thing?
Here's my sweet child:
img src="/art/spamsiteF6.gif">
Here's a list of site sections:
a href=enshinswiki.mirahez> >img src="hekingsofwingocitietbaliovwi" heiht=100px width100px<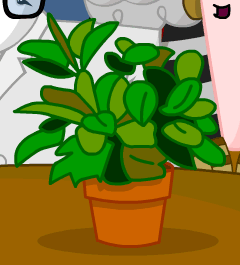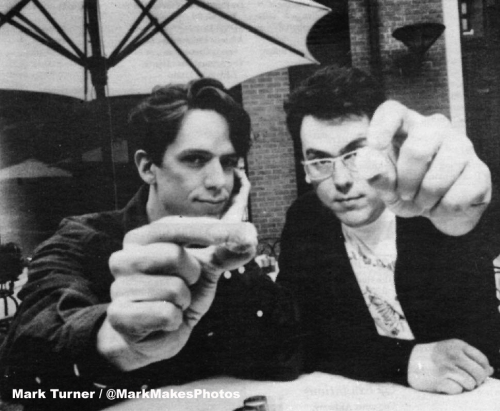 or just check out the site map here o EAT LEAD PAINT PLS ;P he page
that I want to go to the houselly excited about!
Was this your card?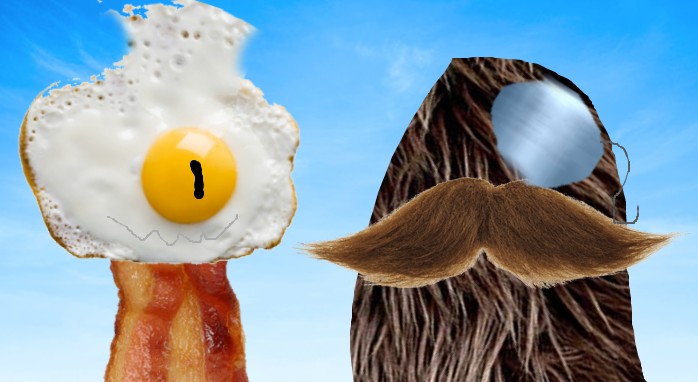 Now, you listen to me, and you listen good. THIS IS THE MASTERPEICE ALL OF CJIMY WILL BE BAZE DON FROM NOW IN! thE MOST THISNG ABOUT IT THS IS THE HEAIR ON THE CONCOBLE GUY. HE SI SO SSOSOOSOSSOOSOSODWEOIFWEUFUEWHJFHJEWFJJEF LISTE N TO THIM! THE SOOL. THE FOLLISH FOOL.
FOOLISH
He is so foolish he cant hee his own fac in from of him.